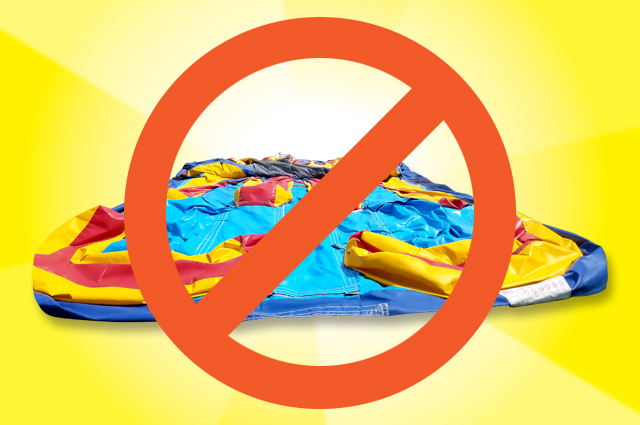 DO NOT DEFLATE UNITS

Your party "End" time is just the guaranteed time that we won't return before. Our schedule is busy and we cannot always arrive at the exact time. DO NOT deflate the units, this is a potential injury waiting to happen for the driver and we know you don't want someone injured on your property. NEVER deflate unless it is an emergency such as high winds, or we specifically call and tell you to.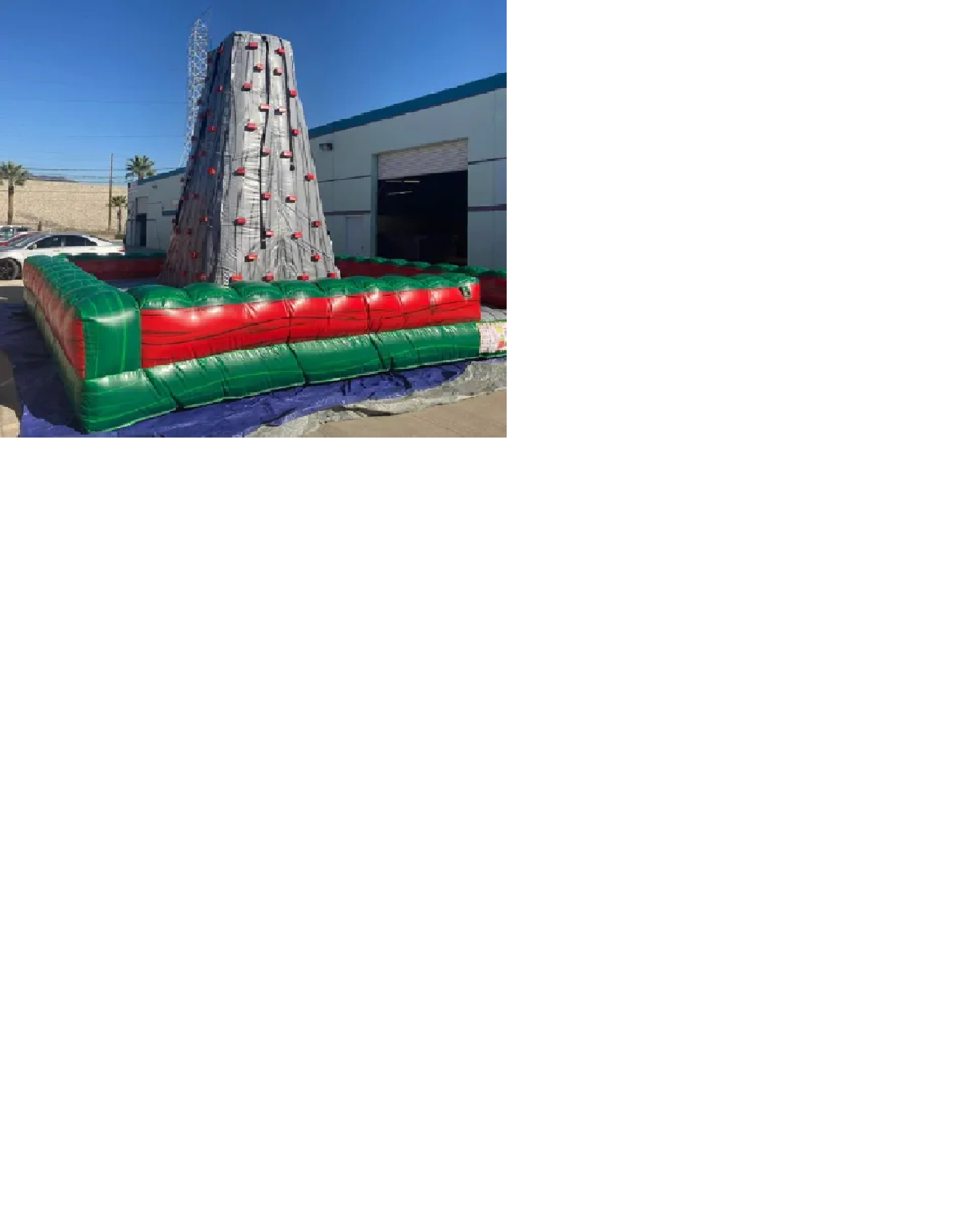 NO SILLY STRING

Silly string will permanently damage and stain vinyl inflatables. Silly string is also flammable. Do not use silly string anywhere near inflatables.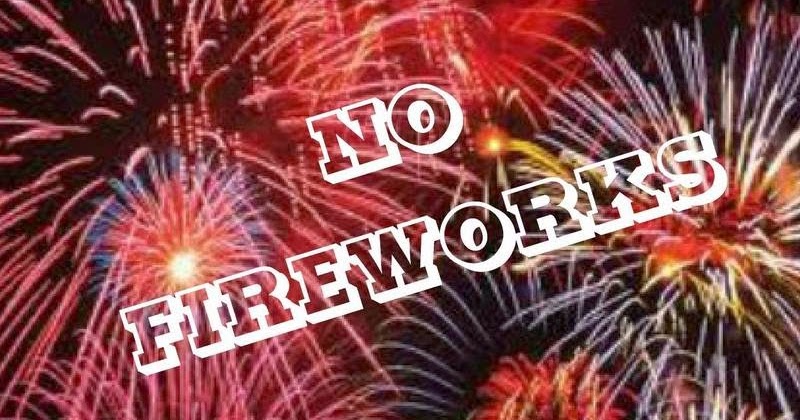 FIREWORKS ARE NOT ALLOWED, EVER!
Heat Vinyl are a BAD mixture. Please, enjoy your fireworks a safe distance away from any source of heat or fireworks.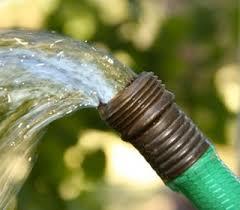 Water Supply Tips
ONLY use culinary water on any inflatable equipment. Irrigation/Secondary water is NOT potable, damages our equipment and could result in a hefty cleaning fee.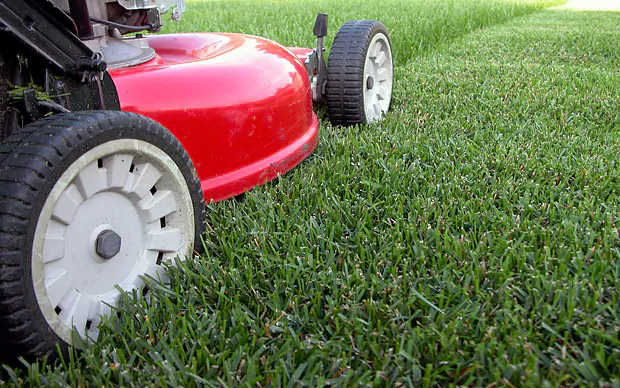 Cutting Grass Tip
Mowing your lawn 2-3 days prior to your event provides the best results.
The freshly mowed grass tends to stick to the socks and wet feet of your kiddos and other guests and who wants that drug through the house!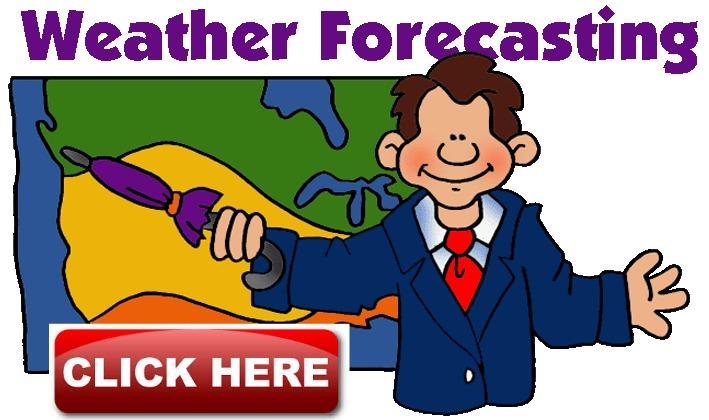 Weather
Spring time in Georgia can be a Ticky thing, we often experience glorious sunshine, rain, and WIND all in the same day!

We encourage everyone to be flexible and always have a "Plan B" during the early spring months!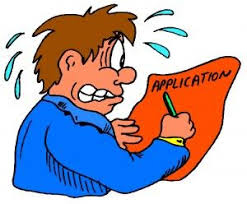 Job Application
Jumpingwithus LLC is a rapidly growing event rental company based in Dewy Rose, Ga serving all of Greater Northeast Georgia and surrounding communities. We look forward to working with the best and the brightest in maintaining our high standards of excellence in all areas of our service. We believe in investing in good people and promoting internally.

P.o Box 36
Dewy Rose, GA 30634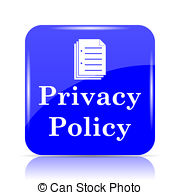 Privacy Policy



Your information is the best. We at Jumpingwithus LLC will always place the customer first. So relax and let us handle the rest.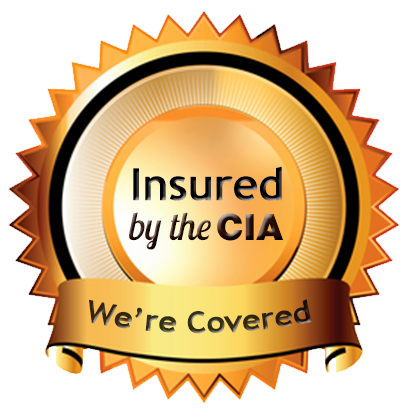 Insurance Policy
Here at Jumpingwithus LLC we got you covered. Most companies in this area really dont have insurance. We pride our-self as the best and will always and show the proof here.