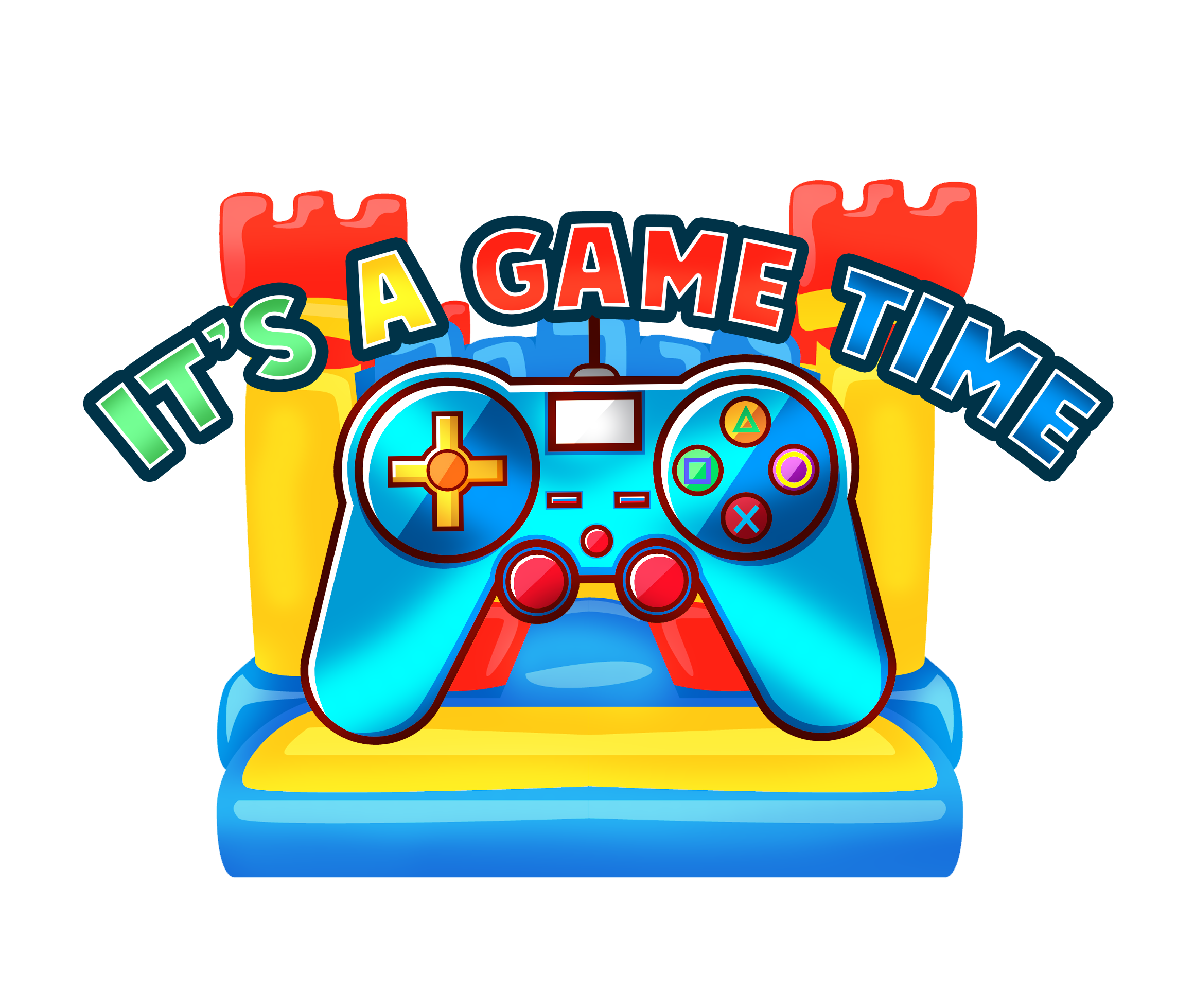 MOBILE VIDEO GAMING TRAILER
What's Included?
• Grand arrival of our loaded luxury game theater to your home or appointed address!
• Use of six gaming stations, 2 Wii U stations, 2 PS4 stations, and 2 Xbox one stations allowing up to 24 gamers to game at once.
• State of the art visuals and sound — SEVEN 60″ 1080p widescreen TVs each TV has its own soundbar immersing you in your game!
• We have room for extra guests too! Vibration in stadium seating to allow more observers, friends — it is a party, isn't it?
• Tons of game choices available included the newest released titles.
• A special small gift for the guest(s) of honor!
• 20 ROLLING VIDEO GAMES Invitations (BY REQUEST)-2 HOURS OR MORE ONLY!
• Our certified Game Coach is an on-site tech that assists with playing the games and encourages fun and balanced play for guests.
• We need a level area to park our truck and trailer. We are self-powered! (May need a sufficient power source in unfortunate situations. We will notify you if so.)
• Travel Surcharge for parties 30+ miles out of Dewy Rose, Georgia 30634.

.
GAMING F.A.Q
What did Brianna say about us? Uh-oh!
Why we are the best choice. ITS A GAME TIME Rolling Video Games provides a "birthday party delivered" to your house, sanitized just before arrival, and exclusive to you